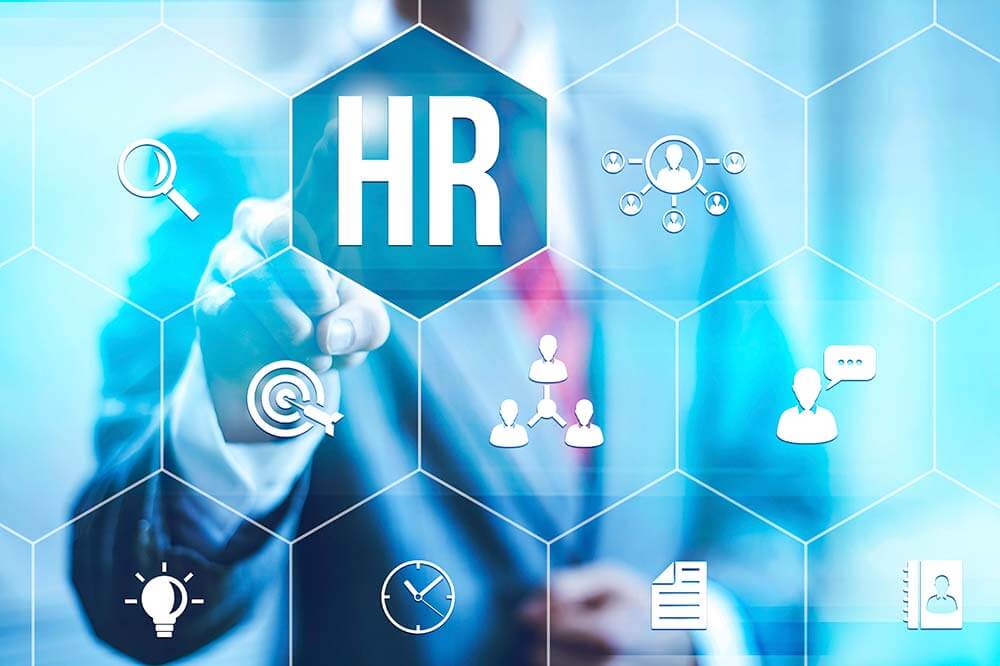 Benefits of Using HR and Payroll Software in Tanzania
3 Years Ago | 0 Comments
Human Resources Management comprises a wide range of activities to be performed and managed by the HR Manager. All aspects in connection with employee salaries and allowances, talent management, staffing, social security, and many more.
HR Managers often have to keep updated with all the regulations in the country on matters related to taxes, social security contributions, compensations, and the likes. This poses a big workload especially to people directly involved in such activities.
A good scenario would be a company that has over 20 employees and have to make all the necessary calculations for each employee and required to fill statutory reports and submit them to the right authorities. This would be a time-consuming process of making manual calculations. It's, therefore, necessary for companies to invest in an HR Management System.
What is an HR Management System?
This is a tool that uses technology to help businesses automate and manage human resources processes efficiently.
Benefits of using HR and Payroll Software
A good HR management system should be able to do the following
Simplify Employee Information Management
All employees' information is stored in one place that can be accessed easily to find what is needed. It keeps track of employee contracts and provides necessary alert whenever action needs to be taken.
Act as a good reporting tool
A good system should make it easy to generate different reports that may be required to be submitted to different authorities, to reduce manual work and save time!
Improve employees self-service
Employees should be able to access their information easily and do other activities such as requesting for leaves, access their salary slips and many more
Manages Payroll
A good HRMS accurately calculates paychecks, taxes, allowances, and deductions for all employees in the company fast and automatically.
HR and Payroll Software Recommendation for companies in Tanzania
The recommended HR and Payroll Software is Pay-R HR System. We recommend this software because it checks all the boxes of a good HR System
It offers a clean interface for accessing employee information
Employees can log in to the system and access their information
Automatically manages payroll – Sends salary slips to employees automatically
Can generate reports as required by authorities in Tanzania such as monthly SDLs, Pension contributions, Statements of Payment of Withheld Tax.
Has a good alerting system
It is well-documented – full document on every part of the software is available via https://docs.pay-r.net
Accessible from anywhere (computer, mobile phones, and tablets)
Limited Version of the software is available for trial at https://pay-r.net